Jacaranda Atlas 8E for the Australian Curriculum eGuidePLUS (Online Purchase)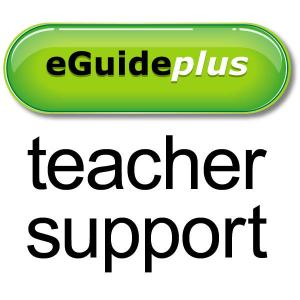 Title information

| | |
| --- | --- |
| Author/s | Jacaranda |
| ISBN13 | 9781118569146 |
| Pub date | January 2014 |
| Pages | 0 |
| RRP | $117.95 |
Add to cart
Jacaranda Atlas 8e for the Australian Curriculum Teacher Guide eGuidePLUS for teachers is as a complimentary set of targeted electronic resources including:
• Teaching advice, teaching and learning strategies and extension activities where relevant
• Student worksheets as Word documents that can be adapted by teachers to suit their own students' needs
• Answers to all eGuidePLUS student worksheets
• Answers to all Atlas activities.
These flexible and engaging ICT activities are available online at the JacarandaPLUS website (www.jacplus.com.au).
What is onlinepurchase?
Onlinepurchase is a Jacaranda digital only product.
Following payment you will receive a registration code via email.
Go to www.jacplus.com.au to register your code and access your digital resource.